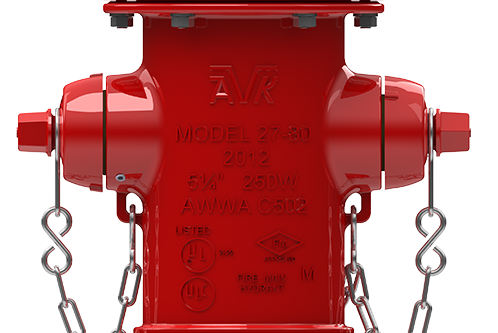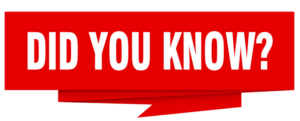 The AVK Series 27 Fire Hydrant is AWWA C502, UL, ULC and FM Approved. 
The AVK stem has improved, watch this quick video to see why AVK continues to improve with constant innovation.
Need an expert to assist you with installation or maintenance? Watch this quick video to view how AVK Field Assist can help you.
American AVK CO.
2155 Meridian Blvd.,
NV 89423 Minden, USA
Fax: (775) 783-1031