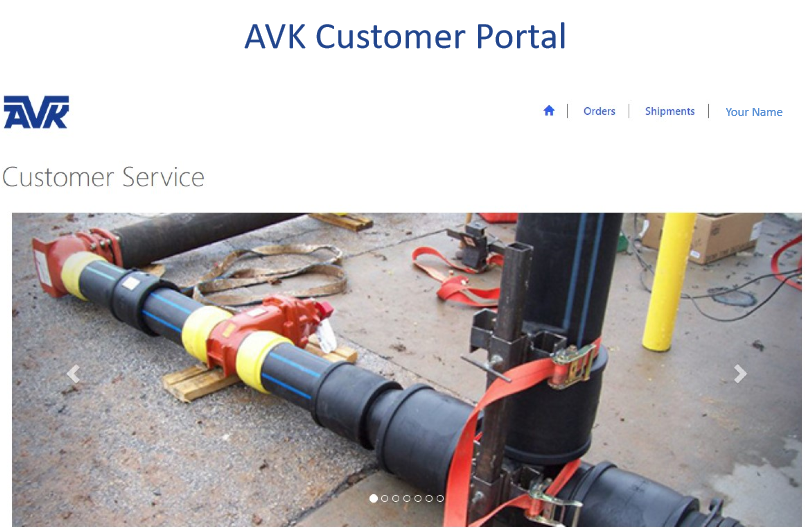 What is the Customer Portal? The Customer Portal allows you to log in and see all the details of your order, including an updated status, shipping information and much more. Don't have a log in? Contact your Territory Manager to get enrolled today. 
Need assistance now with a product, installation or have another question, click the Chat button in the lower right hand corner.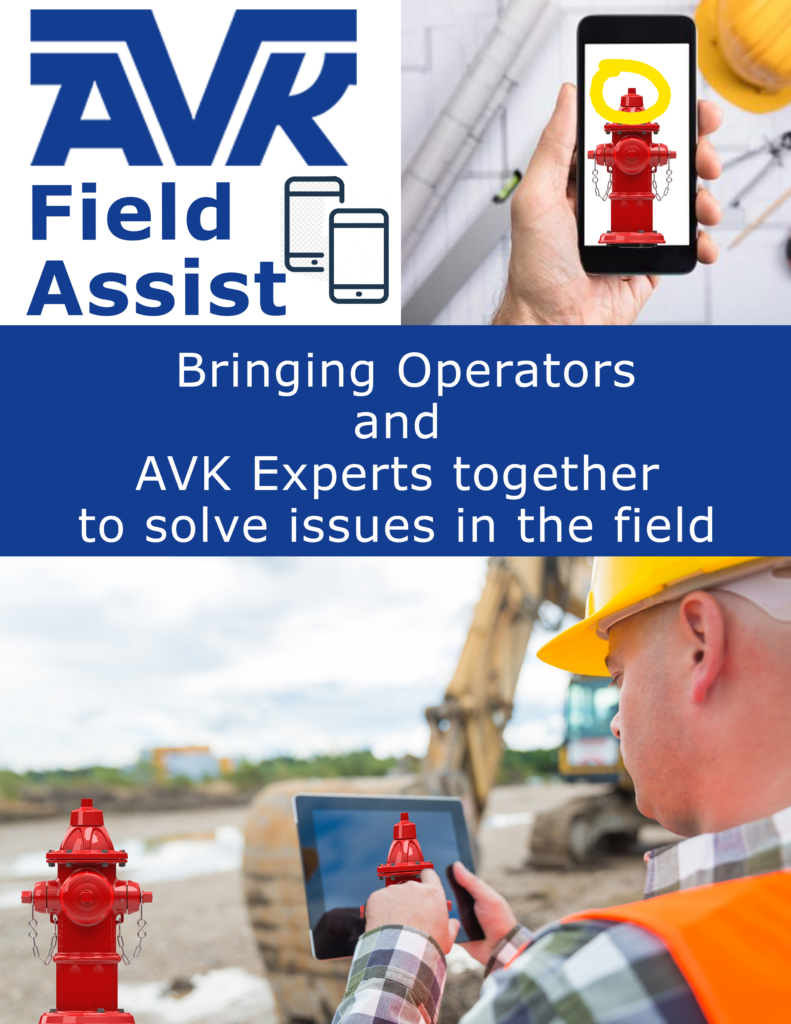 AVK Field Assist is a new technology we are using to connect technicians in the field to our experts to assist you solve issues in the field. Would you like a Demo of how this works? Contact us in the chat and we will get it setup. 
These modules provide a detailed overview of each product including the standards, materials, testing, along with installation or maintenance topics.
The modules have knowledge checks, quizzes and when you successfully pass the course, you can print out a certificate.
We can create customized learning plans for you and your team. If you have new associates they can learn all about the avk products online and at their convenience. We can also create customized landing pages, leaderboards for group competitions, etc.  Contact your Local Territory Manager or click on the chat button and we can contact your Territory Manager to assist in getting you enrolled.